Learn How to Breathe Better
Improve your health. Deal with depression, moods, and headaches. Increase endurance. Lower blood pressure. Sleep better. Manage asthma and other lung ailments more effectively.
Learn how to breathe better
Many people over-breathe. This results in the loss of carbon dioxide, needed to supply sufficient oxygen to your body.
We can show you how to breathe better on Zoom.
Carol and Terry McConnell
Contact us at runnerwithasthma@gmail.com or call us at 413-834-9041.
Check out our website, http://breatheforlifechange.net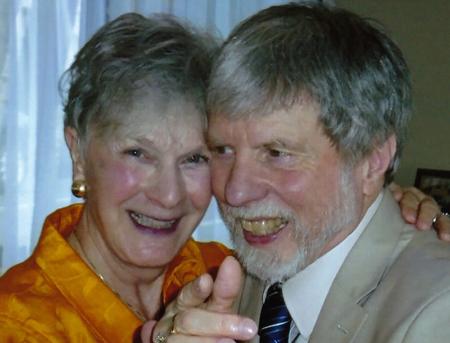 Posted: to General News on Mon, Aug 24, 2020
Updated: Mon, Aug 24, 2020